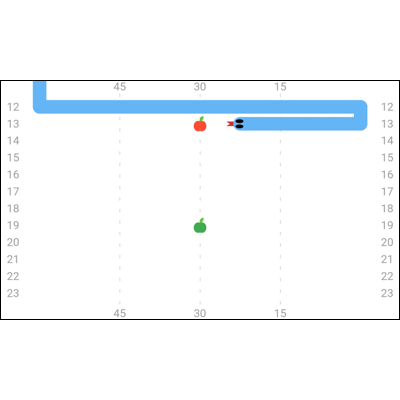 Details
I've just learned Dart and Flutter development with The Complete Flutter Development Bootcamp Using Dart and found out about the Flutter Clock Challenge where you have to develop a clock face UI for Lenovo Smart Display or Lenovo Smart Clock (5:3 display ratio).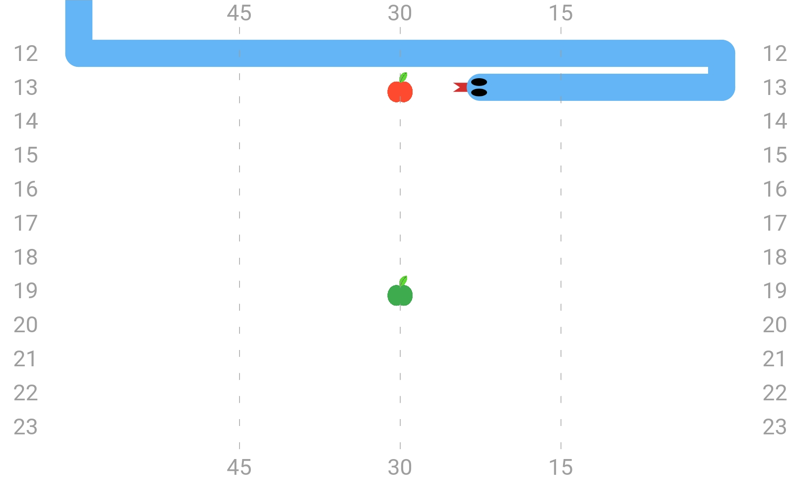 This challenge was a nice way to train before building a proper app.
Source and instructions are available on the GitHub repository. Click here to see the demo video!
I was lucky enough to be in the 30 winners, in the "Honorable Mentions", among more than 850 submissions coming from 86 different countries. I was rewarded a Lenovo Smart Clock on which I sadly cannot run my little Snake Clock because the product has no open developer features…
---